Comments Off

on Drone operator helps locate a lost kelpie puppy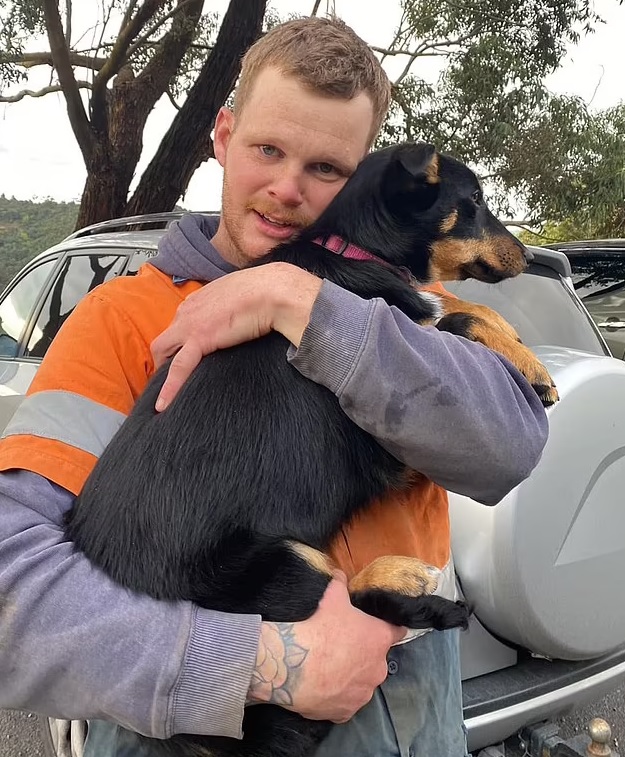 A South Australian husband and wife has been reunified with their six-month-old Kelpie shortly after a drone located the dog after a two day hunt on a cliff top in Mount Gambier.
A man with a drone located the distressed pooch on the edge of a rocky slope
Kelsea Fox and Adam Pfitzner anxiously searched for Macey by car, pulling over passers-by before taking to social media sites to seek the community's help.
This prompted hours of hunting, with a group of people combing the mountain side and also using drones to survey the scene.
Footage from the drone reveals the dog wandering on the volcano slope at Valley Lakes crater close to Mt Gambier in South Australia before Mr Pfitzner climbs up the rocks and Macey jumps into his arms.
The drone recorded the reunion as the pet owner scaled rocky crags and bushland to reach the pet dog who was metres away, wagging her tail in enthusiasm.
View even more great news features at MickWhite