Comments Off

on Australia orders global tech giants to report anti-child abuse measures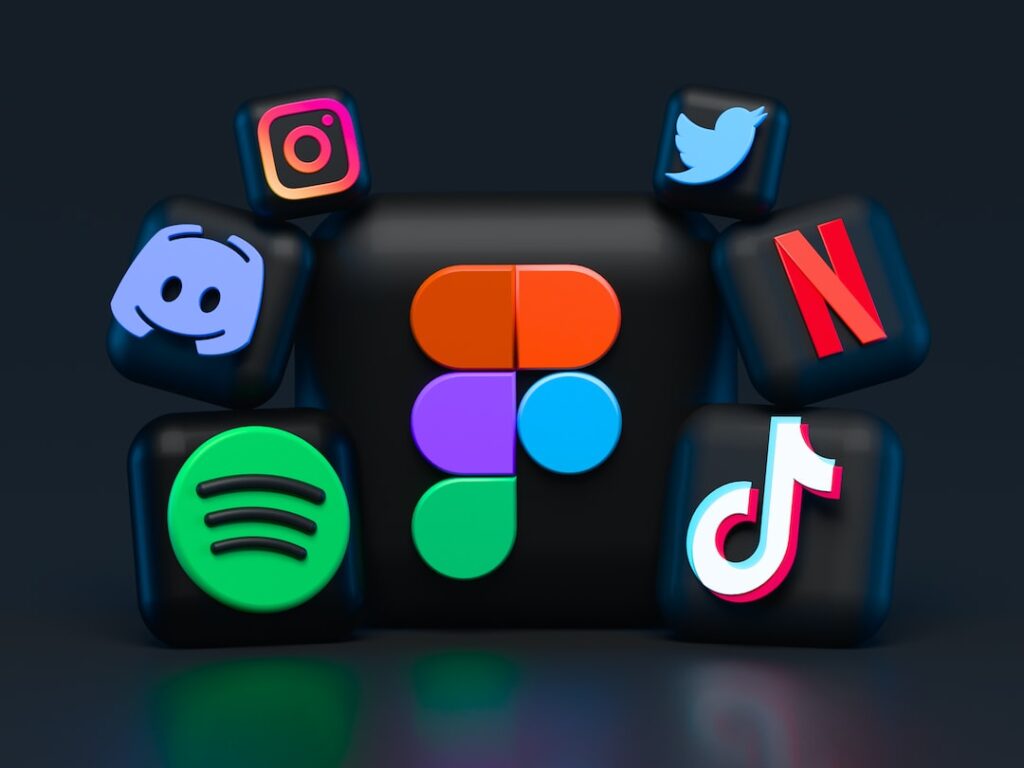 There has been ferocious debate in Australia during the previous couple of years about the obligation big technology organizations have to carry for content on their platforms.
Global tech behemoths including Apple and also Facebook have been required to show Australian powers what they are truly doing to prevent child abuse on their networks or risk daily fines.
Australia has ordered global technology giants to show what measures they are making to deal with child abuse on their networks or face hefty fines, the government reported on Tuesday.
eSafety commissioner, Julie Inman Grant, has issued legal notices to Apple; Meta, which is the parent company of WhatsApp, Facebook and also Instagram; Microsoft, including its Skype platform; Snap; and also Omegle.
The move falls under the Online Safety Act 2021 and requires the companies to reveal on how they are dealing with the proliferation of child sexual exploitation material.
In the event that the companies don't answer within the timeframe, the companies could very well face penalties of AU$555,000 every day, according to an announcement from the commission. This is the first such request under new legislation that was introduced last year.
Additional information and details are available at: esafety.gov.au/industry/basic-online-safety-expectations.
View even more great news here at MickWhite