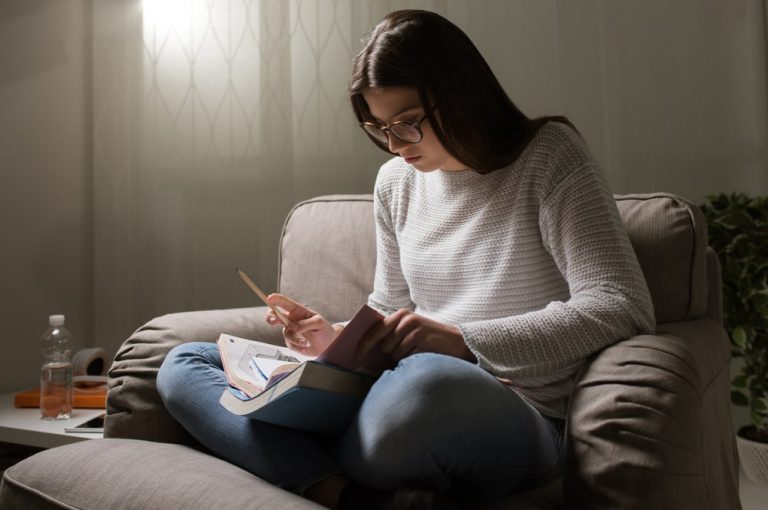 Have you ever heard that knowledge is power? Until recently, it was enough to have a certain level of education to perform that role throughout your career. If there were no substantial changes, specialization might not even be necessary.
We were directed to have knowledge demanded by society, and just following the rules was enough. The power of knowledge and freedom of choice was not yours. Someone told you what you needed to know or not and what level of expertise you would need.
But with the globalization and popularization of the internet, knowledge has become increasingly decentralized and accessible. Anyone can study and delve into the most diverse subjects, and there is a massive range of video channels, podcasts, and courses, not to mention the traditional articles and books on all kinds of things. It only takes a few clicks to access the content you want, and you become a self-directed learner when you do.
What is self-directed learning?
Self-directed learning is a mental model of personal growth where you, the learner, are your teacher. This apprentice assumes the leading role and autonomy for their evolution, independently and self-motivated. Self-directed learning differs in that it is not linked to the formal teaching practiced in universities and schools. The focus is the route and not the course.
The Institute For The Future says that self-directed learners are "rebels who take responsibility for their education."
This type of learner subverts traditional education. He may even take a formal course, but he does not renounce sovereignty over his knowledge. He will investigate, seek and explore different paths. As much as he may be shy to some degree, he will be "cockfaced" and venture out to discover what he is curious about.
In general, self-directed learners develop their study methods and undergo various experiences and formats until reaching the ideal (constantly evolving).
Adopting a self-directed learning style can bring several benefits, such as accelerating your professional evolution, becoming more innovative, and more freedom to explore your options and paths. It is born from the desire to build knowledge only in focal points of a particular area that one has the desire to deepen and go further.
Self-directed learners have some characteristics, some of which are listed below:
1 – Learning Planning
The main questions they ask themselves to plan their learning path are: "what?", "how?", "When (or for how long)?", "with whom?", "Where?" it's because?".
2 – Knowledge sharing
Also called learning aloud, this is when the learner shares their findings with the community. When we share knowledge, our brain is forced to organize and structure the information we learn so that others can understand the subject. This helps to make sense of the learning.
3 – Diversification of learning sources
Today, many sources of content, experiences, people, and communities exist. This type of learner always has their preferences, but they use various forms of learning.
4 – Humility in the face of knowledge
The more the learner knows, the more he is sure that he still has a long way to go, the more open he becomes to continue learning, and the more he knows that continuing to ask questions is fundamental in his journey.
5 – Optimism
The self-directed learner is optimistic. He is based on the belief of self-efficacy, in which small and continuous advances are fundamental in his journey and prove to himself that he can acquire specific knowledge.
I hope this article has inspired you to become a self-directed learner with small and straightforward attitudes that fit into our daily lives. By focusing on the journey, it is possible to adopt this mindset, which can help us evolve in our careers and personal lives, becoming avid learners.