Comments Off

on Medicare Scheme Now Does Not Cover General Practitioner's Costs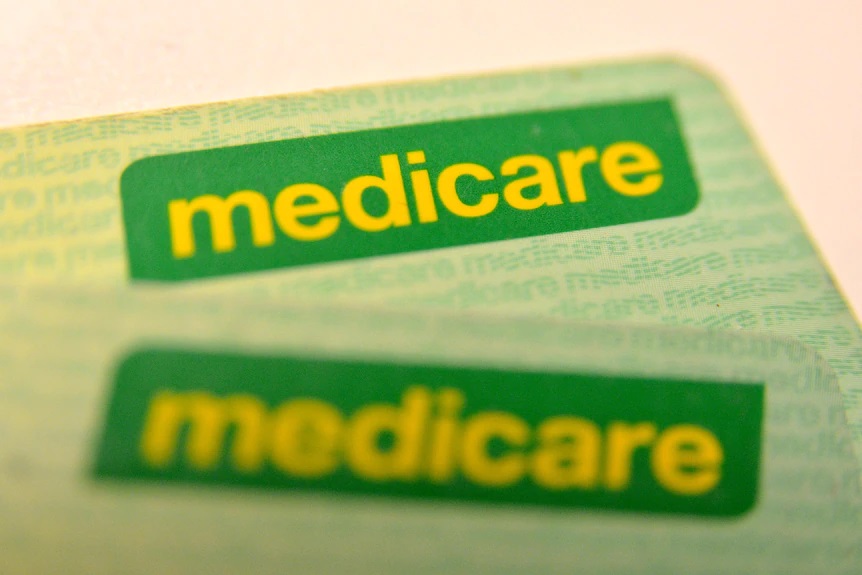 Medical doctors are seeking crucial revisions to Medicare rebates, as GPs attempt to cover expenses. The Australian Medical Association (AMA) says 60% of family doctor appointments are bulk billed.
For those that are not covered, the average amount a patient pays out of pocket is at minimum $41. The bulk billing rebate previously used to cover the entire charge of a standard consult, now it only covers just under half. Gap fees commenced going through the roof after a freeze was applied to the rebate. Former AMA president and also GP Professor Kerryn Phelps spoke with the Sunrise team.